Our Services
---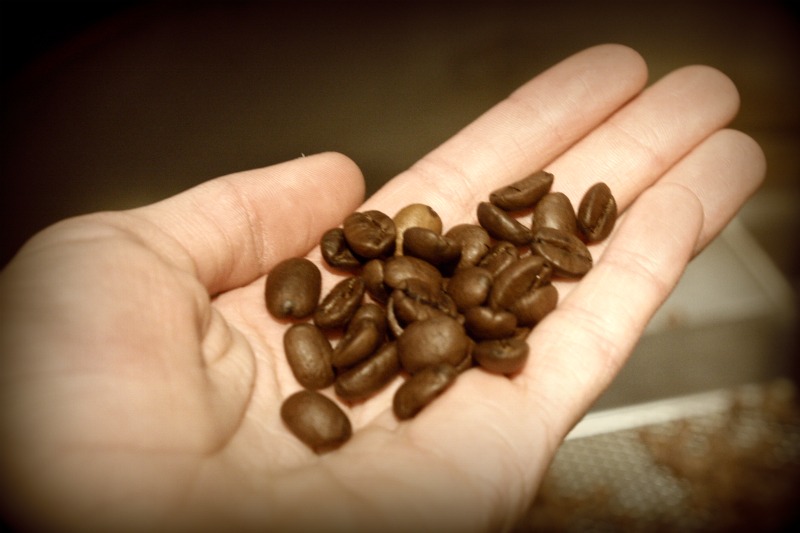 As a small batch artisan coffee roaster, we strive to provide our customers with the best and freshest coffee possible.  In order to do that, we roast coffee weekly, insuring that your order will be fresh.  We even put the "roasted on" date on the packaging.
We also offer coffee and espresso for wholesale customers too. We will work with restaurants, cafes, and bed & breakfasts to help them offer their customers something special.
Do you have a fundraiser need? Give us a call. We can even place your label or logo on the packaging.  You can find our contact information on our Contact Us page.
Copyright © Fat Puppy Coffee Roasters